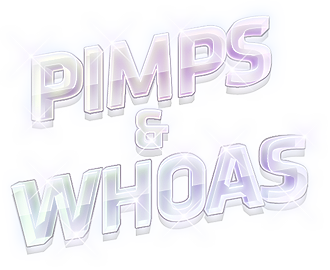 Pimps
Official dA News

The Enduring Enigma of Collage

Site Update: Survey

Site Update March 7

Selling on the Premium Content Platform

CR Newsletter January/February 2013

The Stock Market No 1
Official Contests
All "official" contests will begin at midnight PST on the start date and end at 11:59 PST on the end date. This applies to all Community Relation run contests and all deviantART sponsored contests.

denotes US only contest

Tomb Raider Reborn Contest
-
Deadline March 14, 2013

The G.A.M.E
-
Deadline March 21, 2013

Anthro Challenge 93 - National Celebrations
-
Deadline March 31, 2013
Community Relations Projects

projecteducate
This Week:
Community Week.
Next Week
: dARelated

ArtHistoryProject
- March is Customization Month