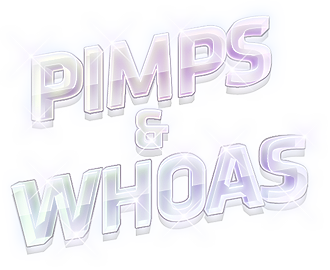 Pimps
Official dA News

Holiday Card Project 2012 Wrap Up

Introducing Commissions on deviantART

Seniority Announcements January 2013

Site Update Commissions, deviantART Muro brushes

Apparel Collection Monster Talk
Official Contests
All "official" contests will begin at midnight PST on the start date and end at 11:59 PST on the end date. This applies to all Community Relation run contests and all deviantART sponsored contests.

denotes US only contest


Beautiful Creatures
-
Deadline January 20, 2013

Anthro Challenge 91 - Time's A Ticking
-
Deadline January 30, 2013

Fractalize Your Xmas Holidays
-
Deadline January 31, 2013
Community Relations Projects

projecteducate

ArtHistoryProject

Check them out and see how you can get involved!
Informative News & Events

HLE Contest hosted by
Damaged927